KTH Challenge 2021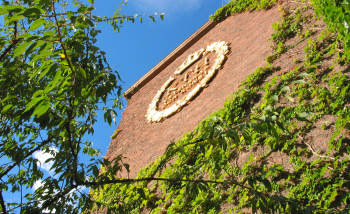 KTH Challenge is a programming competition designed for university and high school students. Anyone is welcome to compete though.
You compete individually trying to solve as many problems as possible within four hours. You may write solutions in a variety of common languages, including C++, Java, and Python. The test server automatically tests your program on a set of inputs, that are secret to you, and accepts your program if it produces the expected output within the allotted time. The problems test your programming skills and your ability to solve algorithmic problems.
KTH Challenge is the fifth contest in the Swedish Coding Cup 2020-21.
Contest
All material from the contest is licensed under Creative Commons Attribution-Share Alike 2.5 Sweden License.
Schedule
The contest will take place on Saturday May 8, 2021. Though the contest normally takes place on KTH campus, this year it will be held solely online.
11.00 Competition starts.
14.00 Competition ends.
14.15 Solutions and results (Zoom link)
Register
You can register for and participate in the contest here.
Online Registration Form
Contact
Contact bmart@kth.se if you have any questions.